Ring in 2022 with the Best Skin of Your Life!
This month we are focusing on your body's ability to rejuvenate itself! As humans, we are very fortunate that one of our regenerative organs is the skin. If the skin is injured, our body can mount a robust response to create new skin. There are many ways to injure the skin for cosmetic purposes to create new, tighter, thicker and smoother skin, but one of our favorites is microneedling!
Read on to learn more!
All our best in 2022!
The Team at Nicole Norris MD Medical Spa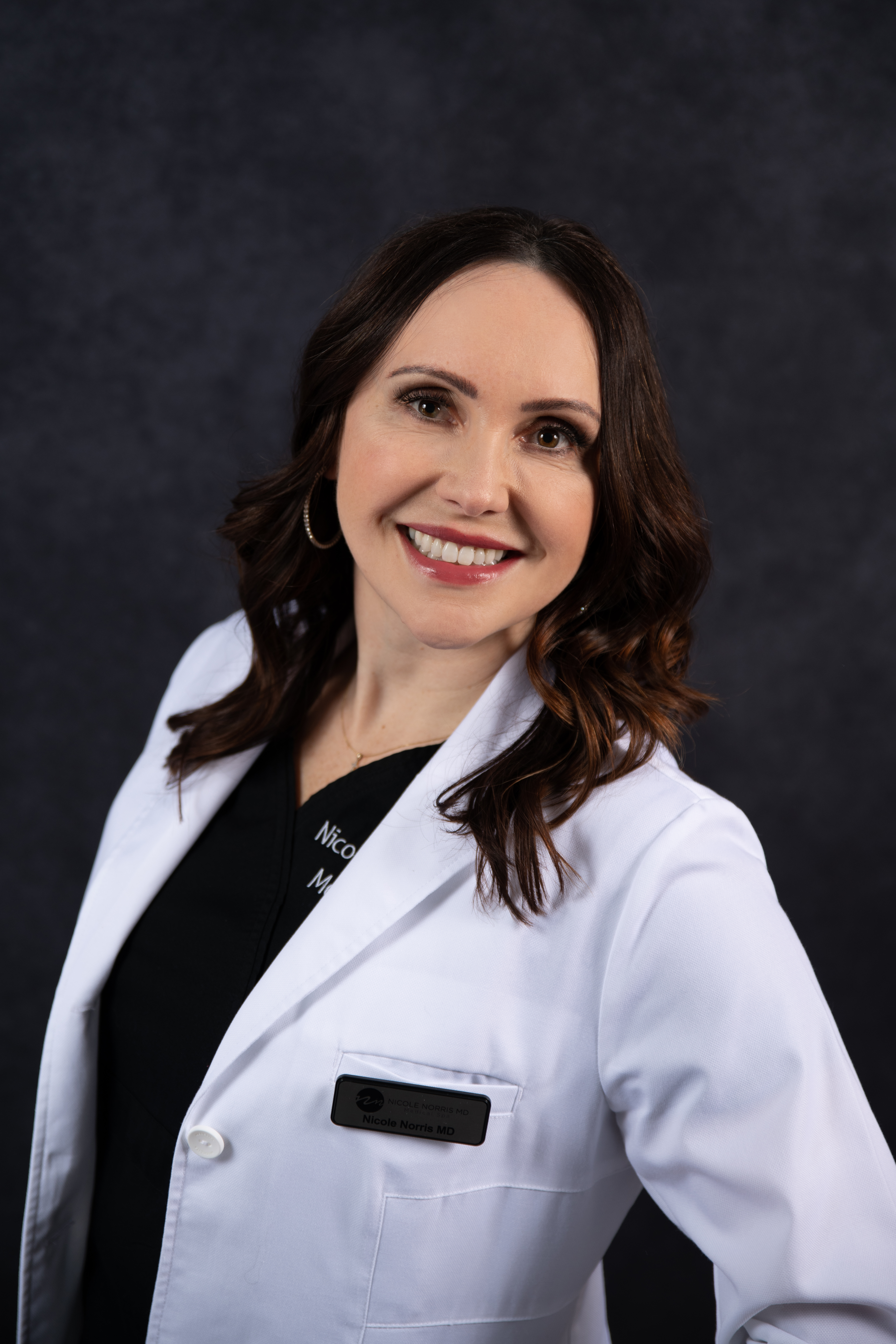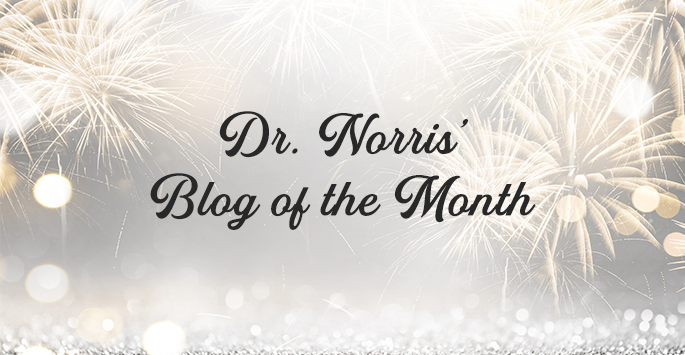 "What is the Best Way to Increase Collagen in My Skin"
Learn about what really works!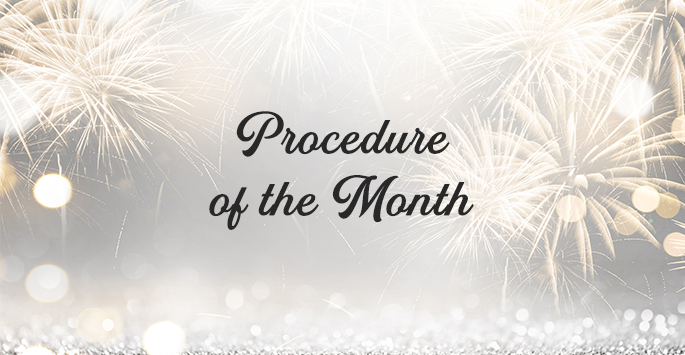 Microneedling
Microneedling is collagen induction therapy!
No pain and no significant downtime! Treatments are spaced at least 4 weeks apart.
Try one Microneedling for $350! (reg. $500)
Try one Microneedling with Platelet-rich Fibrin (PRF) (reg. $600) or Microneedling with Exosomes (reg. $650) for $450!
Buy any package of 3 Microneedling Treatments and get Defenage 8-1 Bioserum for Home Free!! ($165 value)
Microneedling Package Pricing
Microneedling package of 3 $1350
Microneedling with PRF package of 3 $1620
Microneedling with Exosomes package of 3 $1755
Add-on 30 min Carboxytherapy treatment immediately after Microneedling for $100 to have less redness and quicker results!
Finance your package with Care Credit 0% for 6 months! Apply at CareCredit.com.
Want to know what the best type of microneedling is for you? Follow us on Instagram or Facebook this month to watch our videos!
Facebook: Nicole Norris MD Medical Spa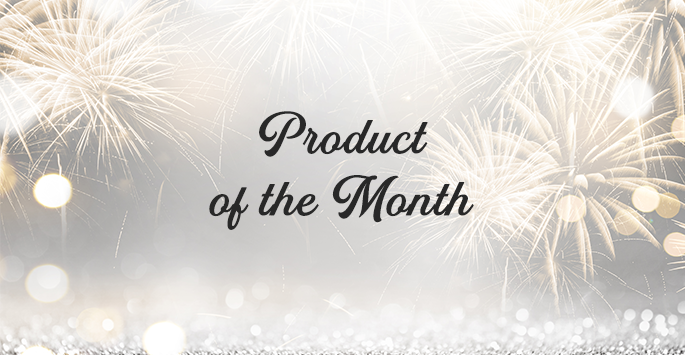 Defenage
8-in-1 Bioserum $165
This is a medical grade product with the highest concentration of signal peptides that activates brand new skin stem cells. You will notice that in 6 weeks you have fewer fine lines and wrinkles and younger looking skin. It is a great product to add alone to any skin regimen but even better to add it when you are undergoing anti-aging treatments such as microneedling. This serum is used twice a day prior to other
serums and will typically last 3-4 months.