Happy New Year!
New Year, New Neck!
Come in for your neck consultation with Dr. Norris in January and your $99 consultation fee will go toward your procedure! If the procedure you choose to treat your neck concern is over $500, Save 20% in January!
Non-surgical Neck Procedures we offer:
Filler for jaw line, Botox for neck lines, PDO thread lift, Radiofrequency tightening, Warmsculpting for Double chin, peels for discoloration and skin laxity
Learn more by reading Dr. Norris' blog, "New Year, New Neck: Non-surgical Options for Neck Rejuvenation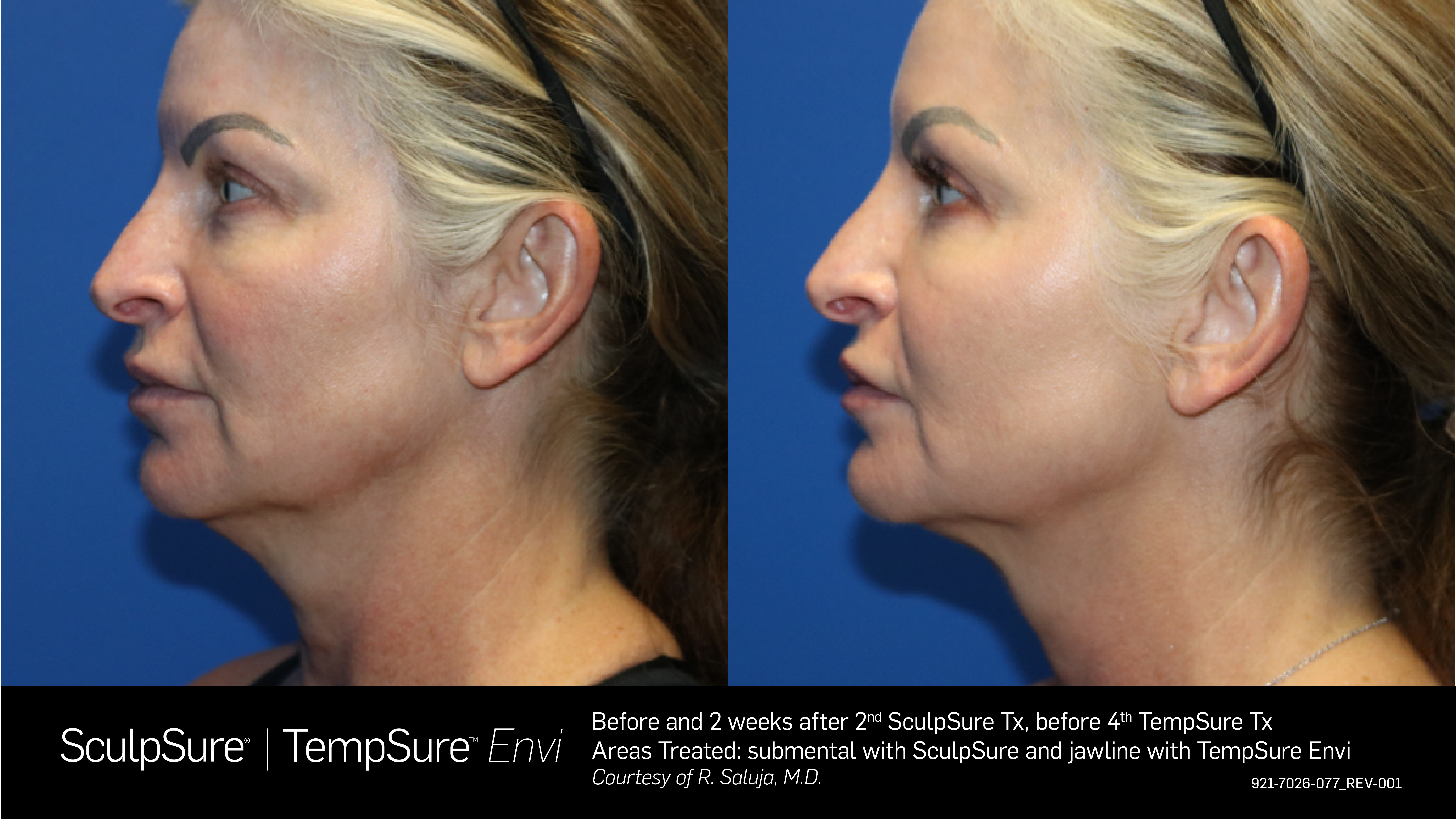 Defenage 6-Week Perfection Neck Cream
15% off
January 2021 Only (Reg. Price: $95)
This is the newest most effective topical neck product to be developed yet, good for early and late stages of neck aging. It provides fast acting results, with full effect in 6 weeks.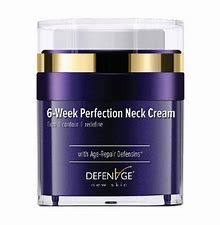 The PRX T33 Peel has landed in Peru, Illinois straight from Italy! This 33% TCA peel is an international sensation because it truly provides dramatic results with no pain, no peeling and no downtime! Safe for all skin types and safe with sun exposure! Don't believe it… you have to experience it for yourself!
$350 each peel and if you buy 3, you get one free!