LOVE IS IN THE AIR!
February Webinar
Watch Dr. Norris' Webinar about Vaginal Rejuvenation with radiofrequency energy to treat mild to moderate stress incontinence and improve enjoyment of intimacy!
No Pain and No downtime!

"Intimate Rejuvenation for the Modern Active Woman"
Tuesday Feb 23, 2021 at Noon
Call or message us with your email address and we will send you the link to the LIVE webinar and if you cannot attend LIVE, we will send you the recorded webinar!
Watch the webinar and save!
Lip Love
Come in for Lip Filler in February and save $50 on 1 syringe of filler for your lips and get PCA Skin's ridiculously popular Hyaluronic Acid Lip Booster for Free ($45 value)
Do a Lip Flip with Botox or Dysport for $100 and get a $20 credit toward any facial!
(Excludes this month's Love My Skin More basic facial)
If you are new to our office, your Lip consultation fee
will go toward your procedure!
Puppy Love
In honor of Scarlett's 4th Birthday, Book yourself a
"Love My Skin More" Basic Facial for $50 ($25 savings)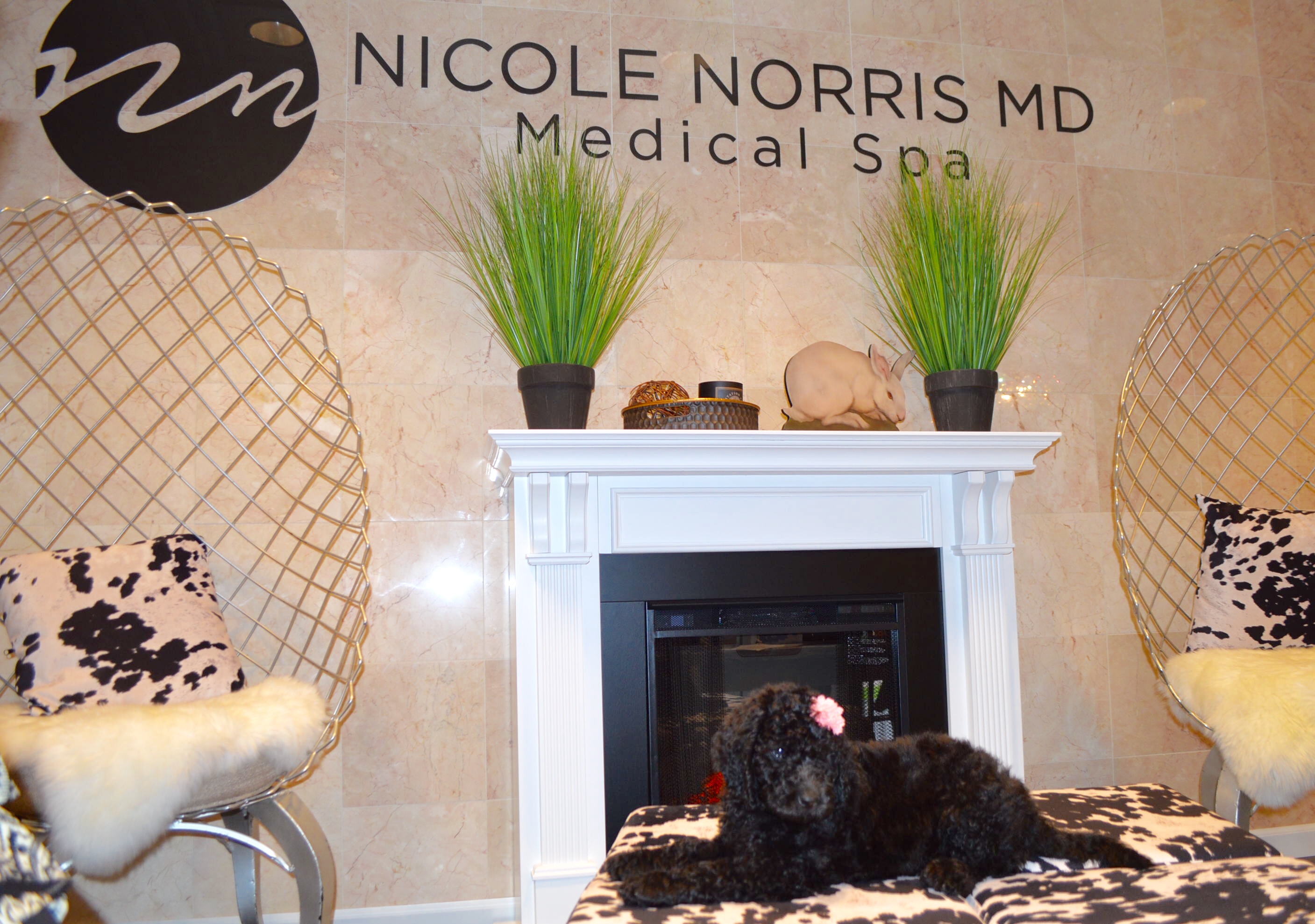 "Before You Walk Down the Aisle, Get Your Skin Camera Ready"
This is a blog about all the things we offer to get
you ready for a special event.