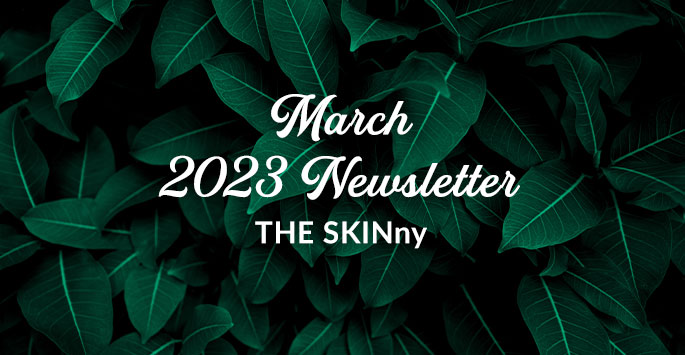 March is Men's Month
at Nicole Norris MD Medical Spa!
We want to break down the stigma that feeling good about your appearance is a female-only thing. Most of the treatments we have in our office are appropriate for men and women. The majority of our medspa services are results-driven and only a few are fluffy, relaxing treatments. Our most popular treatments for men are Hydrafacial, Gentlemen's Facial, Dysport, Filler and Laser Hair Reduction.
Refer a MAN to our medspa this month and you get a $25 credit on your account for your next visit. Plus, MEN receive $25 off at their visit through the end of March! And as always, for our discreet patients, we offer a back entrance and exclusion from our waiting room upon request.
The Team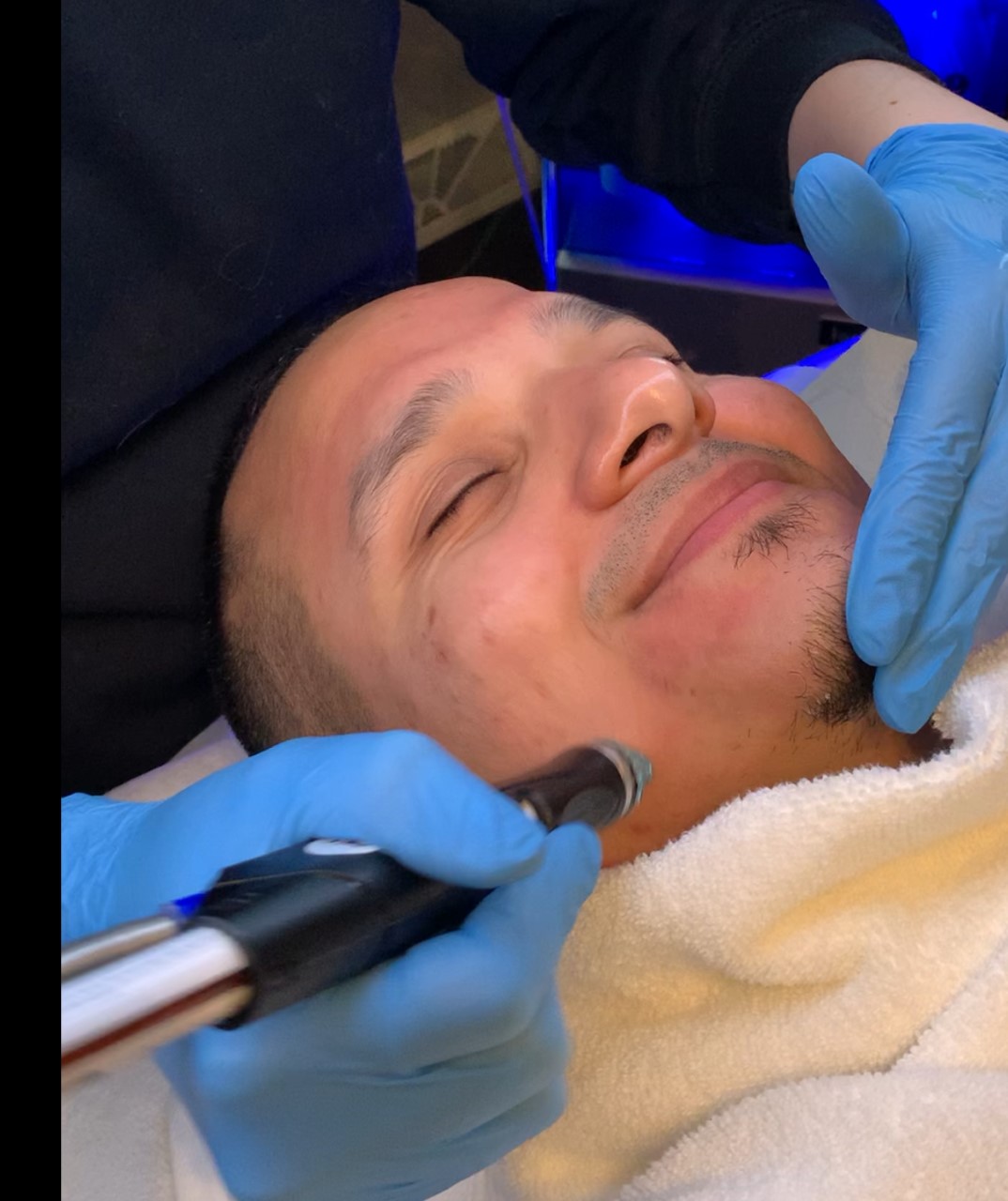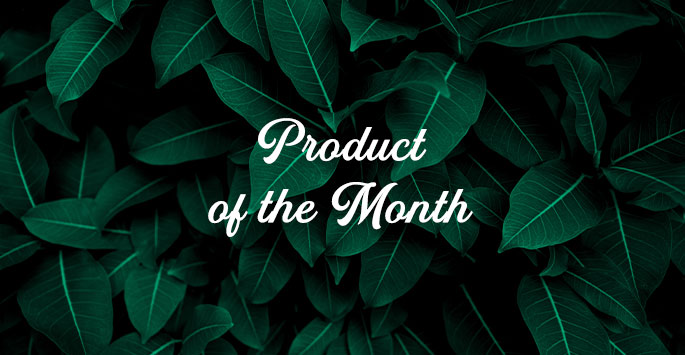 NOW AVAILABLE…
THE NNMD Travel KIT $45 all this month! (Reg. $65)
Includes deluxe travel size PCA SKIN Creamy cleanser, Rebalance moisturizer, Hyaluronic Acid Boosting Serum, Hydrator Spf 30, Hyaluronic acid lip booster, and a hair accessory. Your travel kit comes in a roomy, luxurious travel product bag. (We have a limited supply of this style travel bag!) Call us to reserve yours!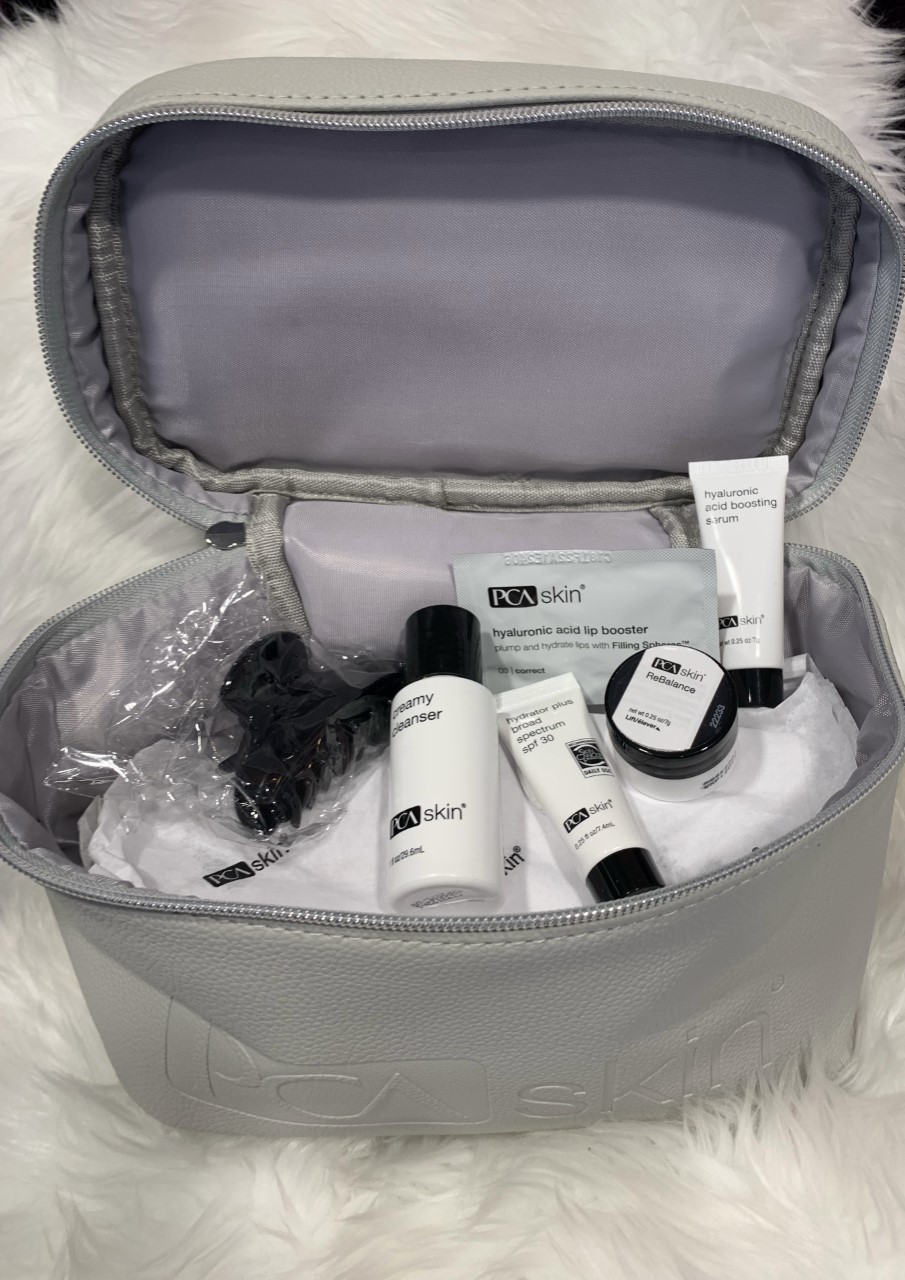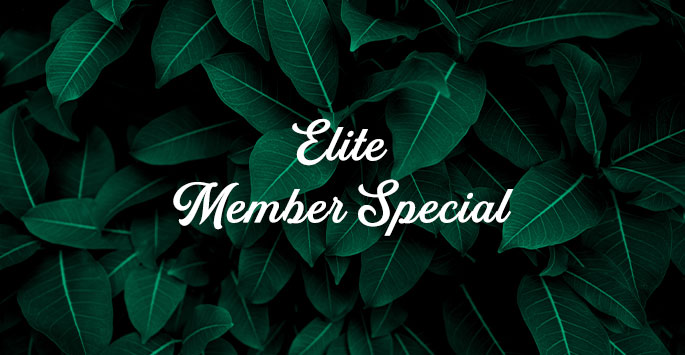 Introducing LED Light Stim Elipsa!
NNMD ELITE members: Add-on our new LED Light Stim Elipsa to your facial service for $30! (non-member price $45)
This powerful LED light therapy incorporates red light, blue light or both to treat aging or acne when used in combination with facial services. This LED light system delivers powerful results in 16 min or less. Immediately after Light Stim Elipsa you will realize glowing, plump skin. The cumulative results of several treatments, reduce wrinkles, decrease redness, make skin less sensitive, increase healing time and reduce acne breakouts. It may also be used over numbing cream prior to procedures to increase efficacy of topical anesthesia.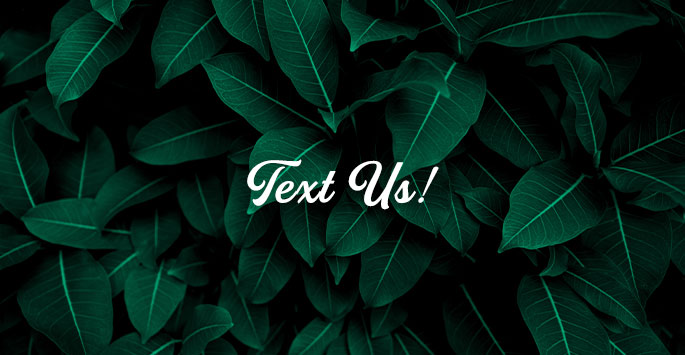 To Better Serve You, we are now Textable! You will soon be receiving a text from our new NNMD texting system!
Set up appointments here or text us with inquiries! You of course may still call or email us if you prefer. When you see this text from us, save the number in your contacts for NNMD texting only. We promise to only text you interesting information and get back to you as soon as possible during normal business hours! (If you do not get this text, you may text us through our website by clicking on the Text Us button and ask us to add you to the texting system.)