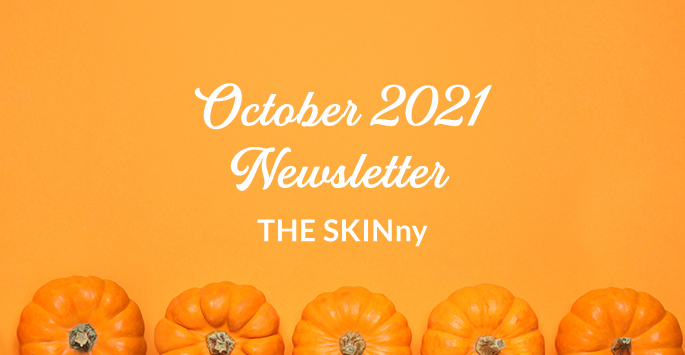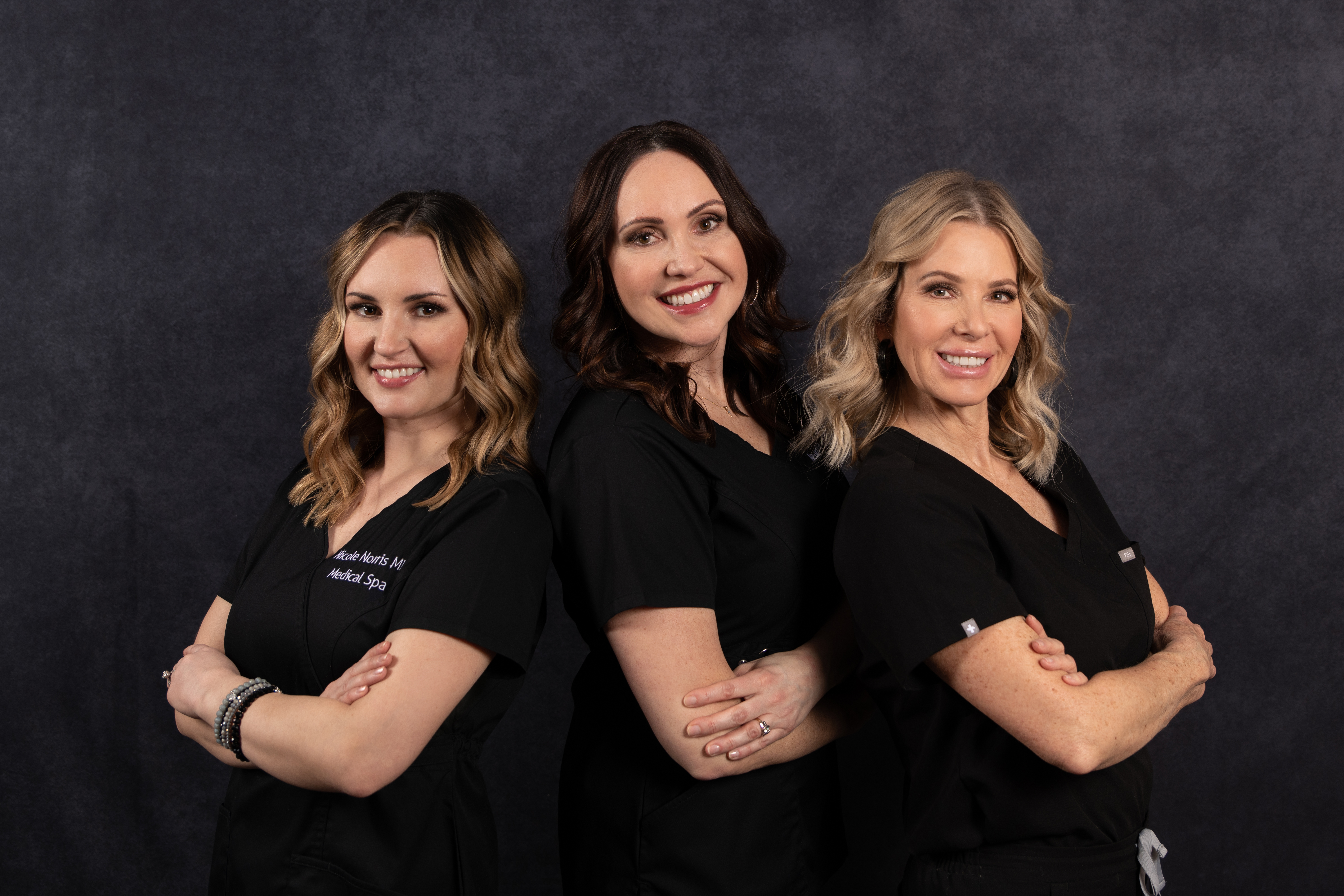 Fall is in the air and it's time to think about treating your summer skin damage! We are offering procedures this month that treat pigment (brown spots) on your face induced by the heat and sun of summer activities. Take advantage of our October specials to rejuvenate your look and fall in love with your skin again!
The Team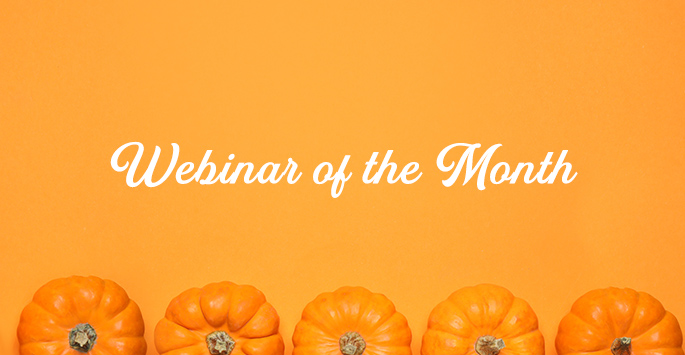 Presenting: Fall in Love with Your Skin after IPL Photofacials
Wednesday, October 6th, Noon
Message or call us with your email address and indicate whether you would like the LIVE link to the Webinar or the RECORDED version later that week.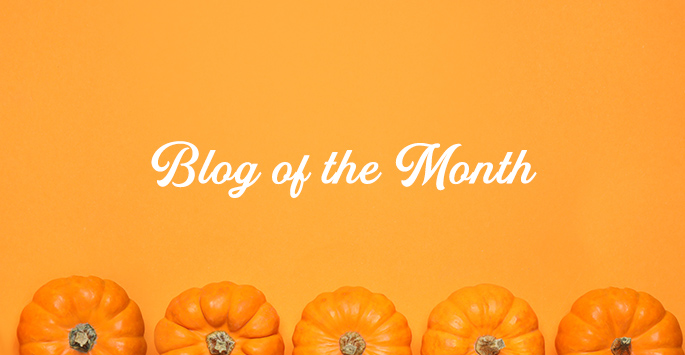 Click HERE to read "How IPL Laser Treatments
Reduce Brown Spots and Red Vessels on the Face"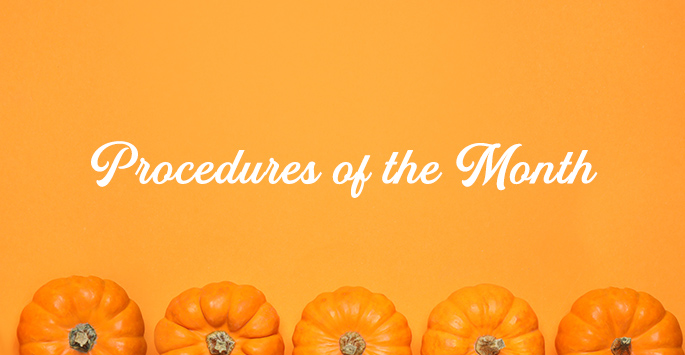 Two Procedures of the Month
IPL Laser Treatment
Buy one for $375 (save $125)
One of the best ways to draw pigment out of the skin in those with appropriate skin types.
Med Spa Flight
Buy the package in October for $875 (save $300) and get PCA Skin's Hyaluronic Acid Overnight Mask Free
This is a package of 3 of our most popular medical spa procedures. These treatments work synergistically to improve brown spots and lessen fine lines.
Includes one Microneedling, one IPL Laser treatment, and one Chemical peel with dermaplaning. Each procedure is done 3-4 weeks apart and should be completed before the end of 2021.
PCA Skin's Hyaluronic Acid Overnight Mask is a great product to use post procedure to rehydrate the skin with hyaluronic acid and calm the skin with Vitamin B3.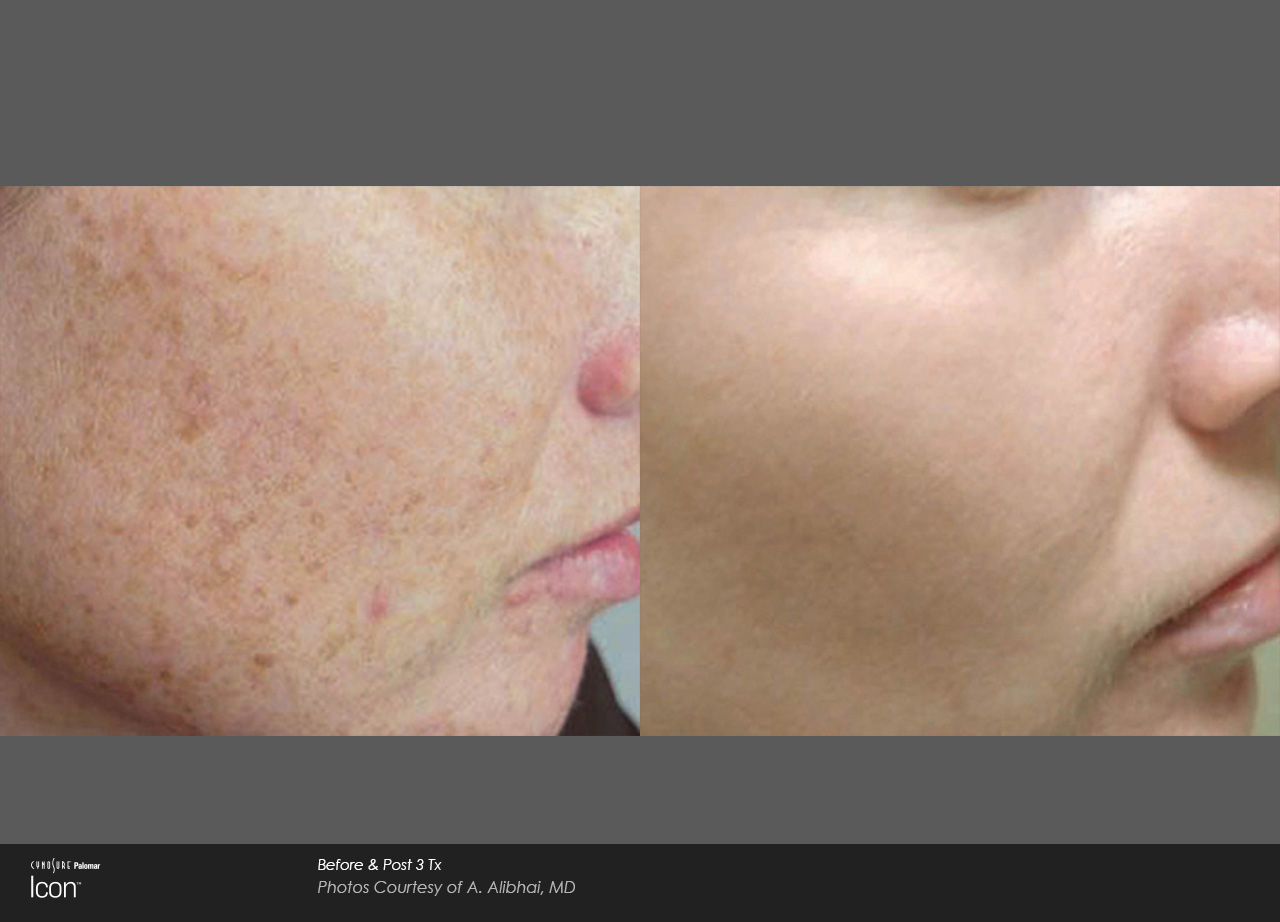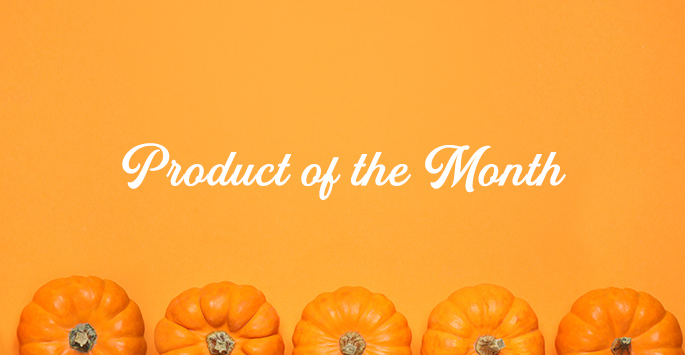 Spend $150 or More on PCA SKIN Skin Care Products this month and get a Travel size Cleanser and Nutrient Toner.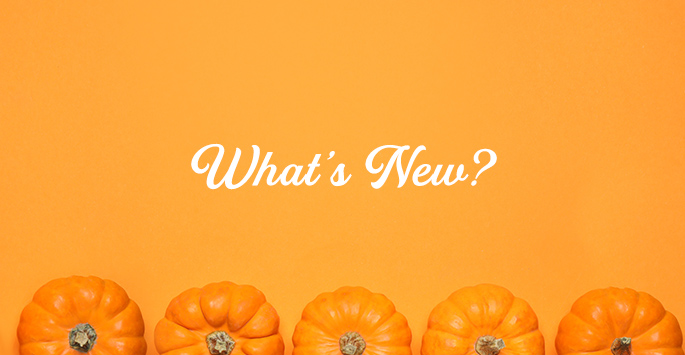 We are sad to announce that after 5 years of creating beauty in our office, Tamara Smith, RN is leaving our office in October to try out retirement! We wish her the best in the next phase of her life!