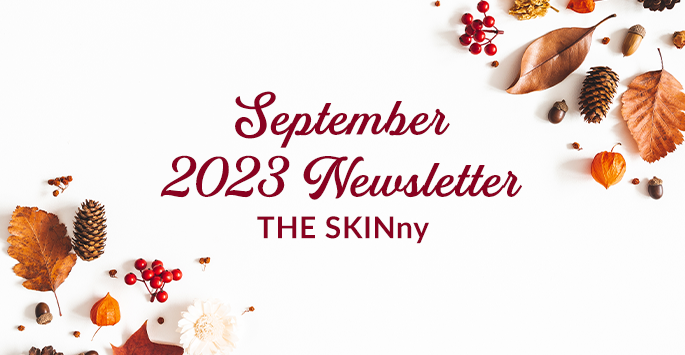 Fall is upon us and it is time to start cleaning up your summer sun damage!!
We have many effective medical-grade products and procedures to help you decrease your brown spots and treat your dehydrated summer skin.
Come in to see us so you can FALL in love with your skin again!
The Team at NNMD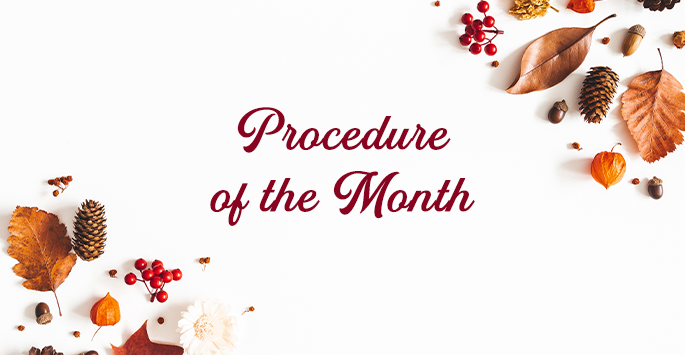 NNMD Turbo Flight of
Three Anti-aging Procedures
$975 – Save $350!

Our NNMD Turbo FLight includes 1 Microneedling with Exosomes for collagen induction, 1 IPL Face for brown and red vessels, and 1 Pigment Correct Chemical Peel for correcting tone and age spots. Each procedure is spaced 3-4 weeks apart and you will be asked to avoid wearing make-up immediately after the procedure. You will have minimal discomfort or downtime and make up application may be resumed the following day.
Also, start our new and improved Turbo Flight in September and get a deluxe travel size of our wildly popular PCA SKIN Pro Max Age gel to compliment your trio of our best anti-aging procedures. ($68 value while supplies last!)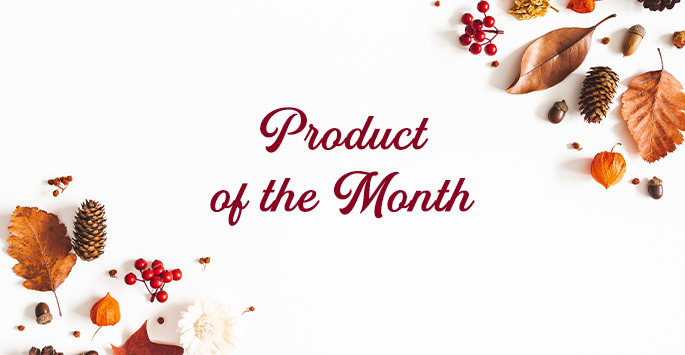 Revitalash Advanced Lash Serum 1 oz or 2 oz
15% off all month!
Use Revitalash to transform your eyelashes to be longer and thicker with a safe and proven formula. The 1oz applicator (reg. $59) will treat your lashes for 4-6 weeks and the 2 oz applicator (reg. $100) will treat them for ~12 weeks. Best results are seen when using this product at least 12 weeks due to the average hair growth cycle of the eyelash. Safe to use with lash extensions. Hypo-allergenic and non-irritating!
*98% of patients report improved lash appearance and stronger lashes in 6 weeks
Take part in our 90-day Holiday Challenge! We challenge you to use it daily for 90 days and by Christmas your lashes will be amazing! Now that's a pretty amazing gift!!
Elite Member/Hydrafacial Member Special– Get your Revitalash Advanced Lash Serum 25% off all month!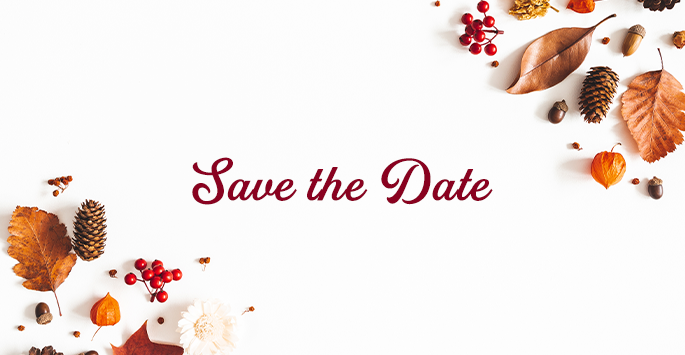 Join us for our NNMD K.I.S.S Makeup Masterclass
Tuesday, October 17th, 6-7:30pm
K.I.S.S. = Keep it Short and Sweet!
The Auditorium Ballroom in LaSalle, IL
$75/person
Learn from our own makeup artist and licensed esthetician, Kendra Pagoria, how to achieve a simple everyday face using RMS Beauty and Revitalash products! Learn about the benefits of clean makeup and time saving tips from an expert. Class fee includes makeup application demo on a models of different ages, exclusive 20% off makeup discount to use in October 2023, exclusive access to special pricing on KISS Makeup kits, wine, snacks and goodie bags.
Must RSVP and pay class fee by Friday September 29th to attend!
Max 70 students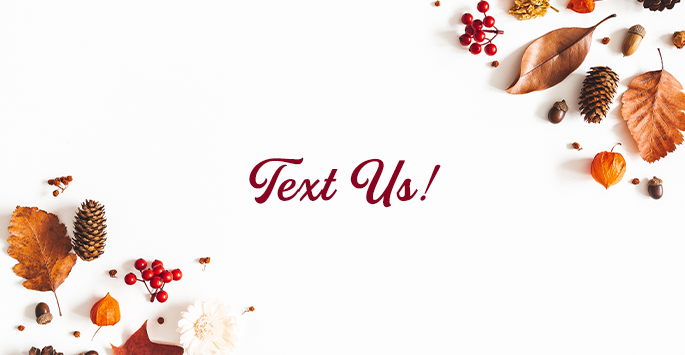 If you haven't tried it yet, take advantage of our convenient texting system to schedule appointments, ask us questions, or order products! (The phone number to Text is different from our regular office number. We respond the same day if you text during our normal business hours.)
Text us at 815-859-8637!
Save it in your phone as NNMD Medspa Texting!